To view photographs from this No Limits event please drop me a message on my Facebook page with a photo of the bike you were on and which group you were in!
https://www.facebook.com/Matt-Sayle-Photography-178844542681
If you have dropped me an email, please check your junk folder for my response.
Please note as of 26th July there is a small delay of upto a day on responses to picture requests due to a minor back log. We will be back to full speed from the 28th July, which is a 72 hour turn around.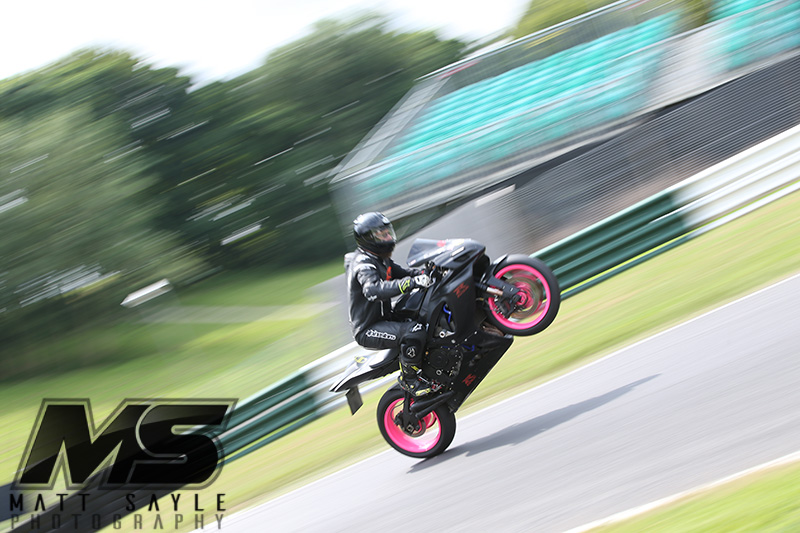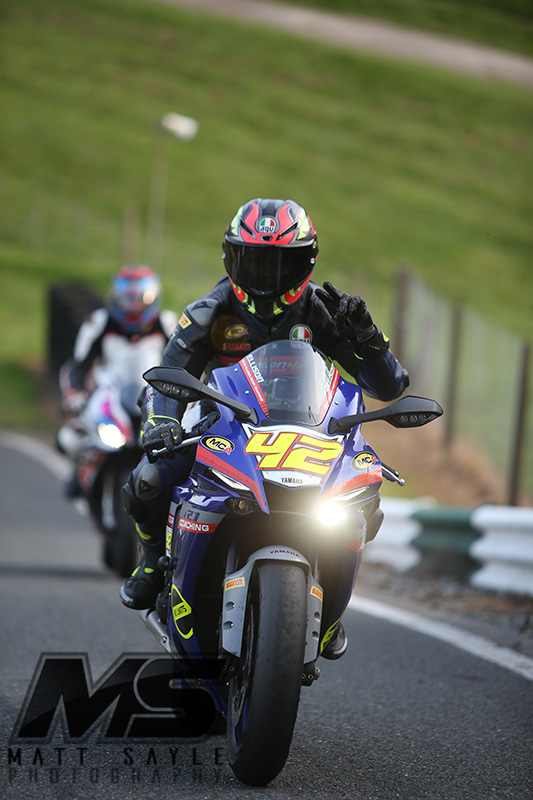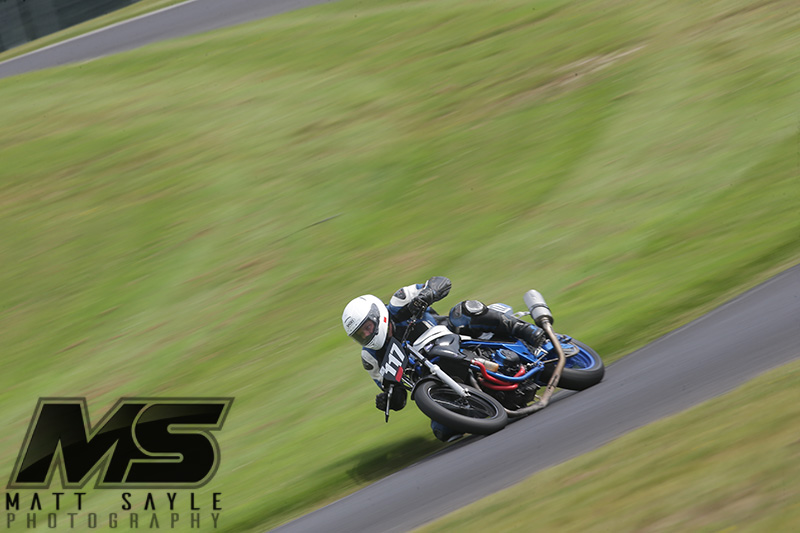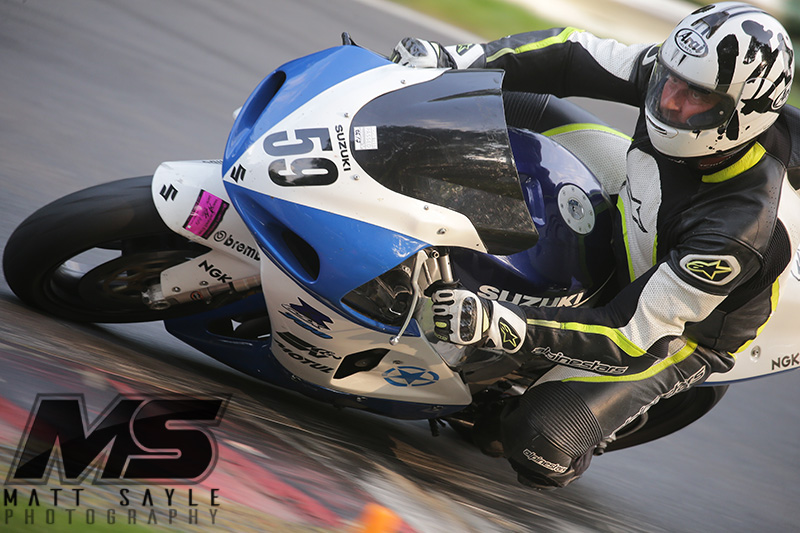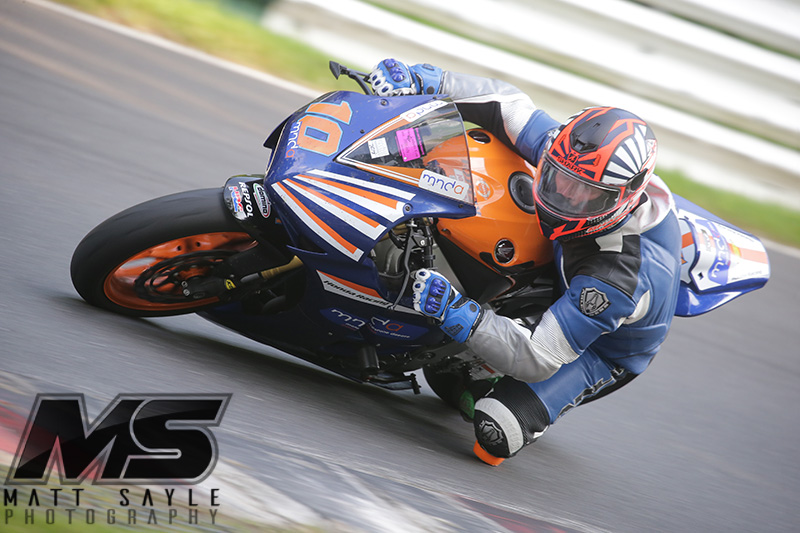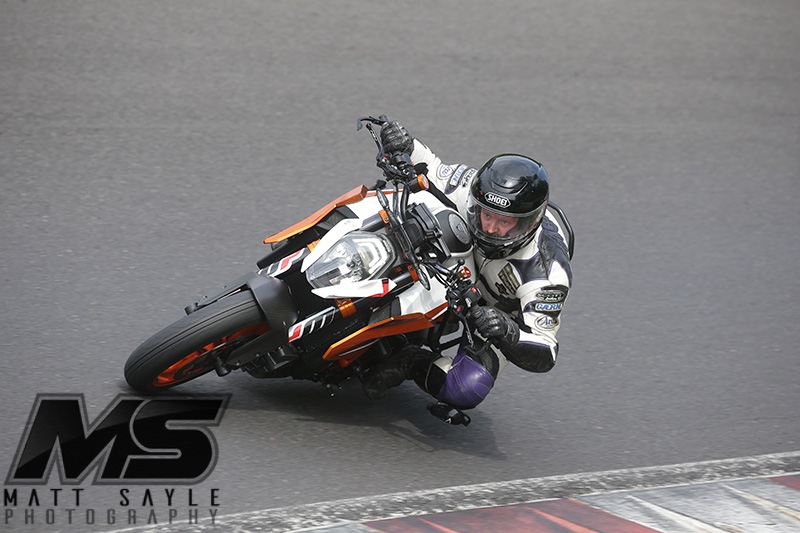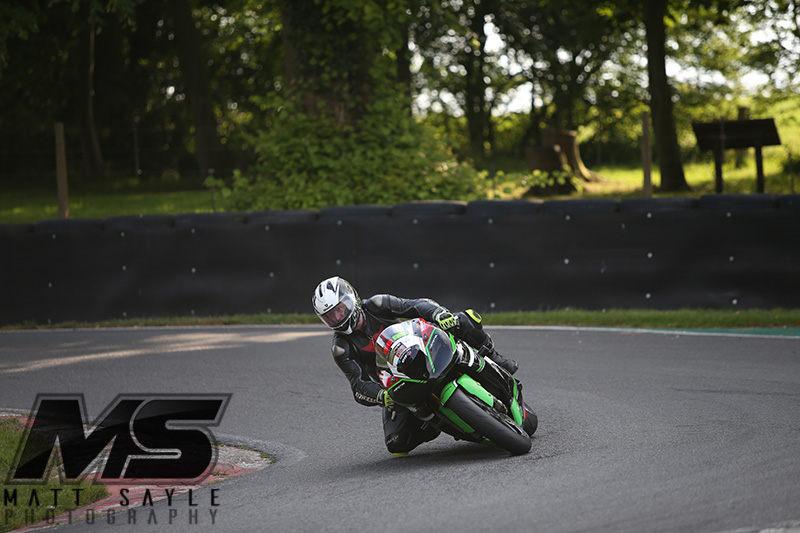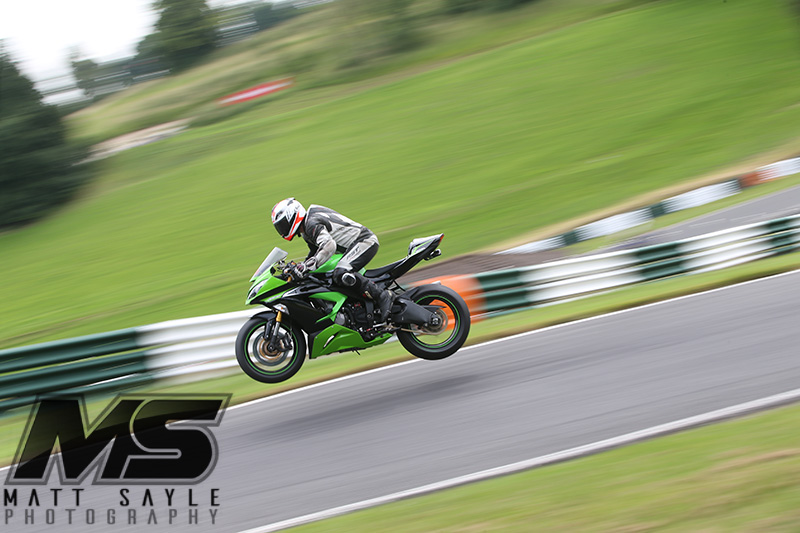 Many thanks,